06-08-2017, 05:15 PM
Hello everyone, Today I will show you how to remove any kind of virus(Adware, Malware etc.) using simple tools. The first thing I would suggest is to turn on the Windows defender. So, without writing
blah blah blah
about what is a virus and what it does to the computer, let us start.
1. Rkill: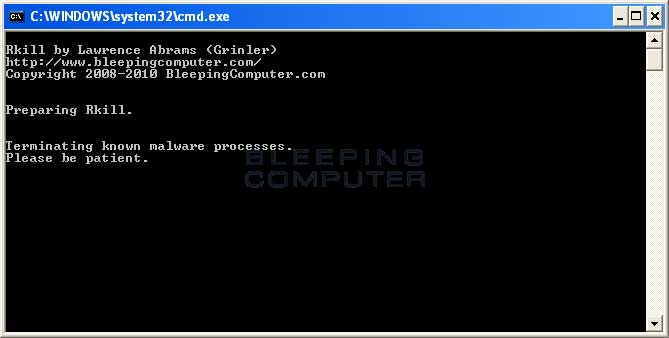 It is the simple tool developed by
Bleeping Computer
. This tool does not delete any viruses from the computer but ends known malware processes running on the computer. Then the user has to run an Anti-virus software to remove a virus. So, why is this tool helpful?
Click here
to know. To download Rkill
click here
.
2. ADWCleaner: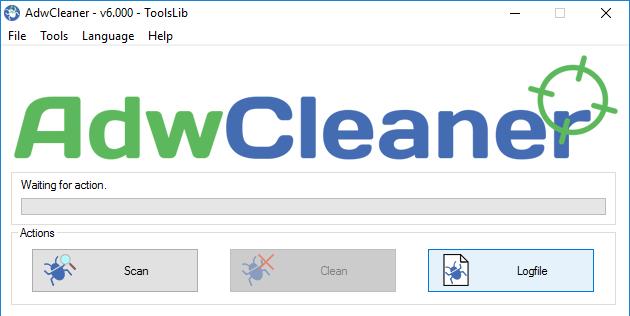 One of my personal favorite tools. ADWCleaner is one of the most popular Adware cleaners and PUP's (potentially unwanted programs), but just like Rkill it does not permanently remove viruses, after cleaning up all the junk(running the tool and cleaning unwanted stuff) you need to run antivirus software to completely remove the
wrongdoers
. To download ADWCleaner
click here
.
3. Malwarebytes
The most sue removal tool, Malwarebytes installs easily and protects your computer from malware attacks, the bad about Malwarebytes is that it does not run in real-time. The good about Malwarebytes is that it is updated several times a day, ensuring the protection of your computer from new viruses. However, Malwarebytes can not be your sole protection against viruses. Like the other two programs mentioned above, it is best recommended to use Malwarebytes alongside with an Anti-virus software. For more information and download
click here
.
Now... Time to say what you have come here for, removing any type of virus. To do so I would say you must use  ADWCleaner, Malwarebytes and any anti-virus software (Like Avast, Avira, McAfee etc). First, run ADWCleaner (or Rkill) and clean the virus and then run Malwarebytes to permanently remove the viruses and at last use any anti-virus software to ensure that all the viruses have been correctly removed and
ta-da
, your computer is safe from viruses (at least for the moment
), believe me, you won't complain after doing what I have said, I have used these
life-saving
tools many times.
That is the method I use to remove viruses from my computer, say us what is yours, comment down below if I have left some good tools or suggest any so that it would help others!